"Our experienced and friendly team have a passion for creating amazing outdoor spaces."
Southside Landscapes was established in 1999 by Aaron Palmer. Aaron is a qualified Landscape Gardner  with over 20 years experience and an eye for detail and designing amazing outdoor spaces to suit specific requirements.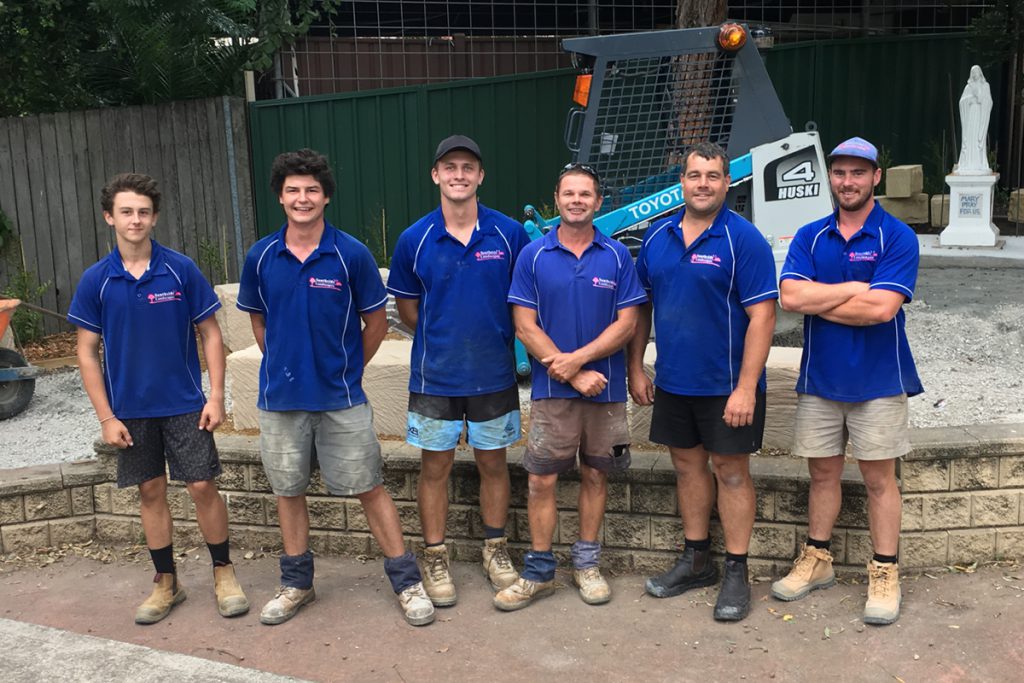 Southside Landscapes has grown over the years to a strong team, each person bringing their own unique skill set and strengths.
Finding tradesmen you can trust can be difficult. Southside Landscapes has been a preferred contractor to the Catholic Education Department for the past 18 years. We also carry current structural licenses and home warranty insurance.
Contact us today to discuss your landscaping needs or to arrange a quotation.